The Intrepid, Tech-Savvy New Dodge Dart is a Crowd-Pleaser That's Ready for Action in the Greater Minneapolis & St Paul Area!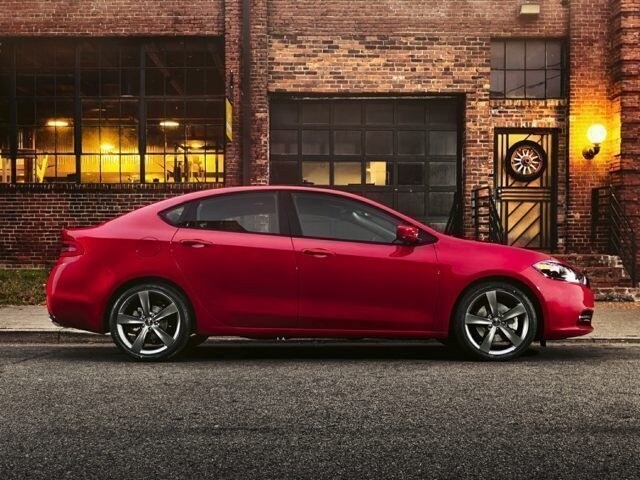 Dodge Dart vs Honda Civic, Toyota Corolla & Ford Focus
Drivers all over Forest Lake, MN are going wild for the new Dodge Dart! With an unmatched sense of style, an array of intuitive available technological features, and a respected performance heritage, this sleek new Dodge sedan is ushering in a new era for the compact car.
With up to 184 horsepower or up to 41 mpg highway, 5 trim levels, and custom options for performance and comfort, the competition in Forest Lake can't hold a candle to the Dodge Dart! But we'll let you decide for yourself; here are a few quick facts about the new Dodge Dart vs. competition.